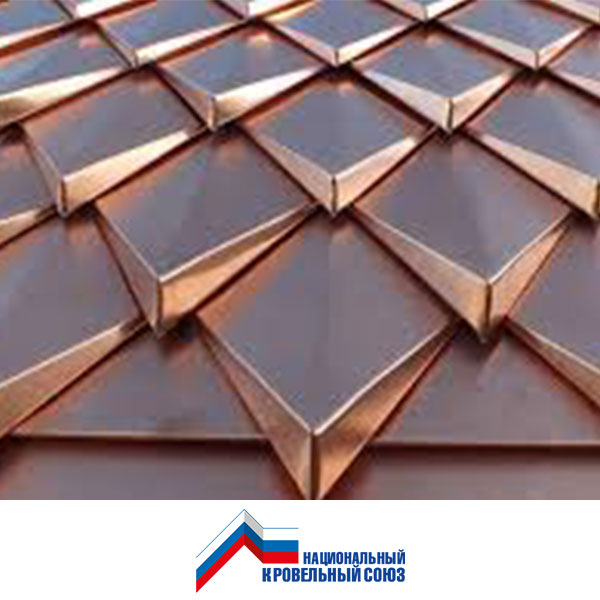 March 5, 2020
10:30 - 12:00
Pavillion 2, Conference Hall K
Registration required
Organizer: the National Roofing Union
Outline: A modern roof is a complex engineering structure without any trifles. The roof of commercial property can be of use or cause a constant 'headache' while in operation. Using practical examples, speakers will talk about new technological solutions that are used in the modern roof construction of commercial property.
Invited Speakers:
Sredanovich Maxim Andreevich, Leading Engineer, TeMa: "The use of additional space in dense urban areas (arrangement of parking lots)"
Bondarev Dmitry Alekseevich, Deputy General Director for Technical Support and Development, Follmann: "Flat roof: a source of problems or additional income?"
Dubrovsky Alexander, head of the K-Systems Group scientific and educational center, laureate of the Presidential Award in the field of Innovative Creativity: "Leakage prevention systems – future outlook"
Kosarev Konstantin Valerievich, Director of Riverclack company: "Industrial seam roofing of commercial property"
Gushcha Evgeny Vladimirovich, head of the training center of the Zika company: "Physics of flat roof construction"
Invited to participate: architects, project designers, builders, developers, property owners.