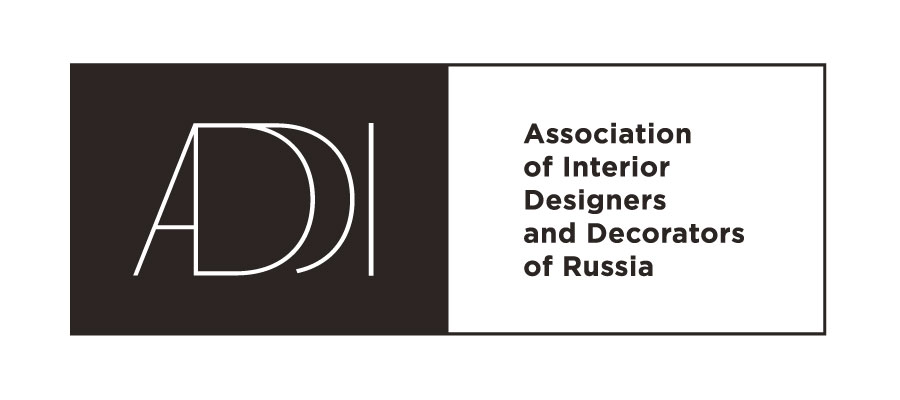 March 13, 2019 года
11:30 - 18:00
Free admission
Members of the brightest design community are preparing a highly topical program for professionals.
The events will be held under the patronage of the President of the Association Natasha Barbier and will be divided into two parts: DESIGN AWAKENING and DESIGN PRACTICE.
The DESIGN AWAKENING section will appeal to those who love the beauty around and dream of making their home better. The well-known designers of the Association will tell you how to change the world through the interior.
The DESIGN PRACTICE section will be useful to professionals: the discussed issues will include global trends, design in Russia, doing business and promoting in the interior market.
Speakers:
Natasha Barbier
President and co-founder of ADDI.
The host of 'Idealny Remont' TV program on Channel One.
One of the most competent experts in the field of interior design in Russia.
Svetlana Arefieva
Member of ADDI Board.
Founder and leading designer of the WELL DONE INTERIORS bureau.
Engaged in teaching, one of the Top 100 best decorators in Russia according to AD Magazine.
Victoria Vlasova
Architect, interior designer.
Member of ADDI and BIID (British Institute of Interior Design). Studied at the DETAILS Design School. Founder of the Victoria Vlasova Interiors bureau, which is among the best design bureaus in Moscow and St. Petersburg.
Maria Solovyova-Sosnovik
Interior designer and decorator.
Graduated from the Higher School of Environmental Design (Moscow Institute of Architecture).
Winner of the Best of Houzz Design and Service Award. Finalist of several Pinwin competitions.
The author of lectures for the Museum of Decorative and Applied Art, the Museum of Furniture, the Higher School of Environmental Design (Moscow Institute of Architecture) and professional events.
Tatyana Maneeva
Design critic, sociologist. Interior designer. The owner of TATYANA MANEEVA Workshop Bureau.
Winner of the annual competition of design and architecture Design Debut 2004, finalist of the Interior Capital Awards 2006.
Gives lectures and workshops on self-development of internal abilities through interior design, fashion and art.
Art in the Interior
Oksana Butman
Designer and decorator, graduate of the Details Design School, member of the Association of Design and Interior Decorators (ADDI), owner of ART4INTERIOR – the online gallery for interior art.
How to Balance Different Colors, Shapes and Textures and Preserve the Stylistic Integrity of the Interior
Irina Dymova
Designer, member of the Board of ADDI
---