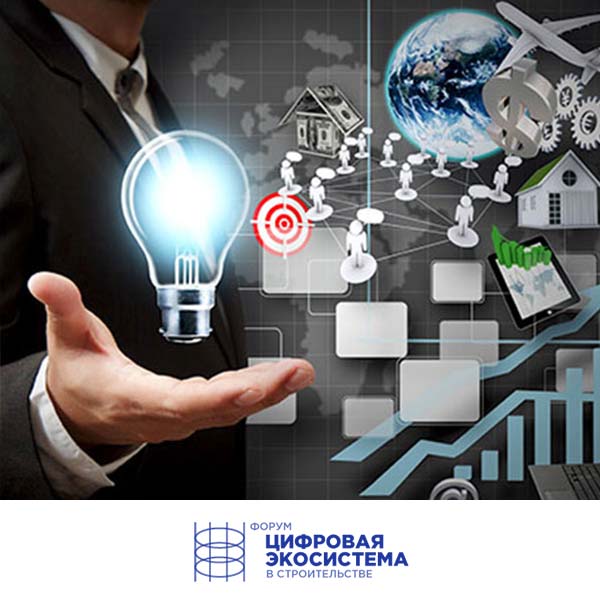 March 5, 2020
10:30 - 12:00
Pavillion 2, Conference Hall L
Registration required
Moderator: Vladimir Savinov, Chairman of the Committee on the Development of the Building Materials Industry, Builders of Russia Union. Subject: "Digitalization of the operation processes for commercial, residential and industrial property. Goals, problems, trends, tools and experience".
Speaker: Pavel Lyulin, SVN.
Subject: "BIM in facility operation – assistance or headache".
Speaker: Anastasia Chirkova, Grundfos
Subject: "Preparing a BIM model for technical maintenance service by the example of GRUNDFOS equipment"
Speaker: Maxim Sergeev, Technical Director of Zeppelin management company