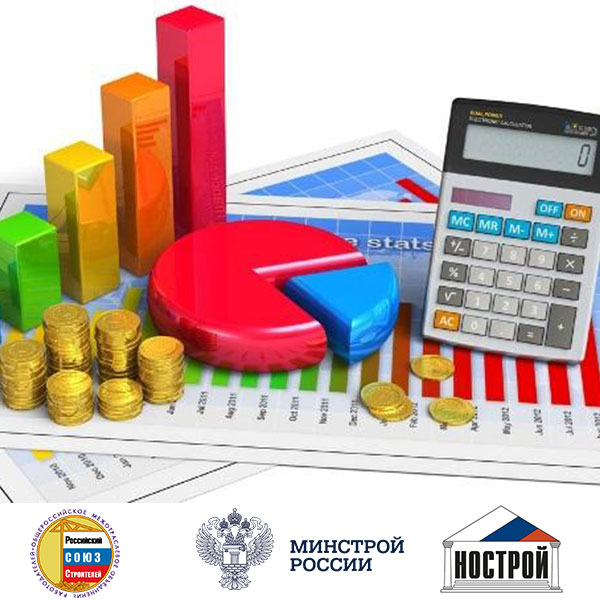 March 3, 2020
14:00 - 15:30
Pavillion 2, Conference Hall L
Free admission
Organizers: Builders of Russia Union, NOSTROI
Moderators:
Lezina Ekaterina Viktorovna, Chairman of the Committee for the Development of Competition in the Construction Industry, Builders of Russia Union;
Golovin Sergey Viktorovich, Chairman of the Committee on Pricing and Cost Rationing in Construction, Builders of Russia Union.
Speakers:
Katamadze Anna Teymurazovna, Deputy Head of the Federal Treasury: "Procurement Digitalization – Payment Transparency"
Representative of the Federal Antimonopoly Service of Russia (candidate under approval): "On the Transformation of the Procurement System"
Bondarenko Vladimir Evgenievich, Deputy Director of the Department of Normative and Methodological Support, NOSTROI: "A New Look of the State on the Contractor"
Obalyaeva Yulia Igorevna, Development Director, Sberbank-AST: "Prequalification of Contractors – Only Experienced Now?"
Tyutmina Irina Viktorovna, Director of the Department of Pricing and Urban Zoning, the Ministry of Construction of Russia
Golovin Sergey Viktorovich, Chairman of the Committee on Pricing and Cost Rationing in Construction, Builders of Russia Union
Goryachkin Pavel Vladimirovich, President of the Interregional Public Organization 'Union of Cost Engineers'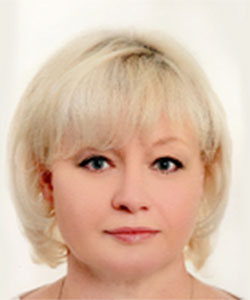 Tyutmina I.V.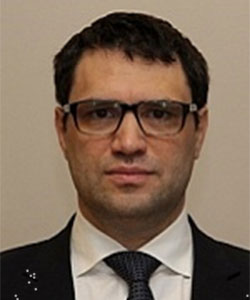 Golovin S.V.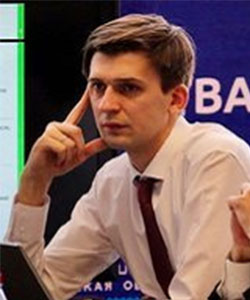 Bondarenko V.E.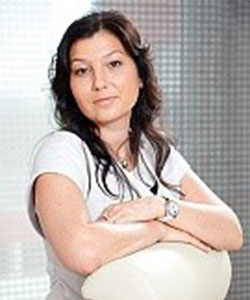 Lezina E.V.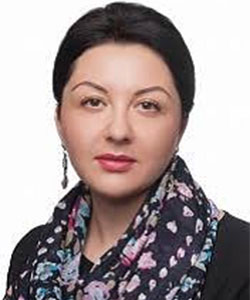 Katamadze A.T.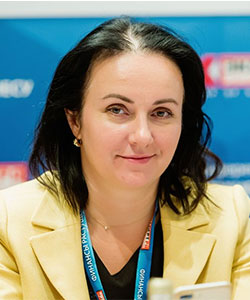 Obalyaeva Yu.I.
Outline: The state is currently the main and most solvent investor. Our estimates indicate that according to the rules regulated by the state (Federal Law 44, Federal Law 223 and Federal Law 615) up to 60% of all funds for construction are allocated. Accordingly, the situation in the construction industry now and its development in the future depends on what these rules are.
As part of the round table, we will discuss what changes in procurement legislation were introduced in 2019, how they affect the ability of construction companies to conclude state contracts in an honest and competitive struggle, and how to execute such contracts while maintaining the revenue side. We'll discuss the remaining problems and measures required to solve them in the future.
The participants of the event will be familiarized with the development of methodological and regulatory documents in the field of pricing, planning issues, the development of expertise of costing standards, operational aspects of the federal government information system, the formation and maintenance of the classifier of building resources, as well as the development, examination and application of construction price standards.
Invited to participate: builders, contractors, project designers, manufacturers and suppliers of materials and technologies.